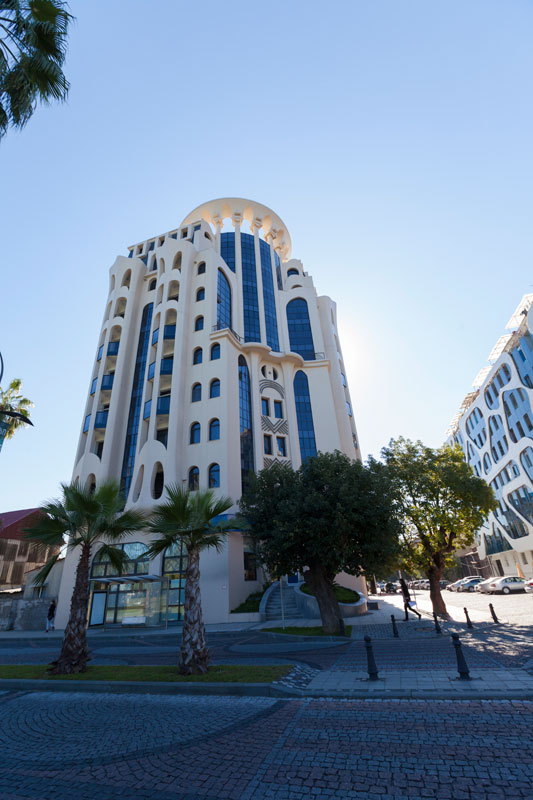 Nurol Group of Companies, with its business experience of more than half a century, is a worldwide success today with its more than 40 establishments, participations and affiliated partnerships in several sectors ranging from trade to defense industry, from construction to machinery and manufacturing, and from tourism to finance.
Nurol Construction, which has made great contributions to the construction and contracting sectors and which has proudly earned good references, has successfully realized many projects with its corporate culture earned, experienced staff, and extensive machinery park. The references include infrastructure and transportation projects such as dams, tunnels, and bridges, as well as numerous large-scale projects of industrial facilities, business and commercial centers, hotels, luxury housing units, buildings, and satellite towns, contributing to the modernizing face of Turkey.
Ilısu Dam and Hydro-Electricity Power Plant Project, which will be the second largest dam in Turkey, carried out by Nurol Construction as the international consortium's leader, will generate 4 billion Kw/hours of energy; and, Marmaray Istanbul Bosphorus Immersed Tube Tunnel Crossing Project executed by a Turkish-Japanese partnership, in which Nurol Construction is also a part, is just two examples of mega projects of moderate Turkey where Nurol Construction is participating.
Nurol Construction, by expanding its partnerships and representative offices abroad, has displayed remarkable performance in the international markets, as well. Expanding its area of activity to cover a vast geography, ranging from the Russian Federation, the Turkish Republics of Central Asia and Afghanistan to the Gulf Countries, North Africa, Georgia and Poland, Nurol has become a global company with the highly-esteemed projects it has undertaken in three continents.
FNSS, which has the pride of being the first private defense establishment in Turkey, manufactures various defense equipment and vehicles, including armored combat vehicles and weapon systems in cooperation with BAE Systems. FNSS, which has its signature under a defense contract exporting the largest number of items at a time, not only serves the Turkish Armed Forces, but it has also become a worldwide company that has created an export potential of one billion dollars for Turkey.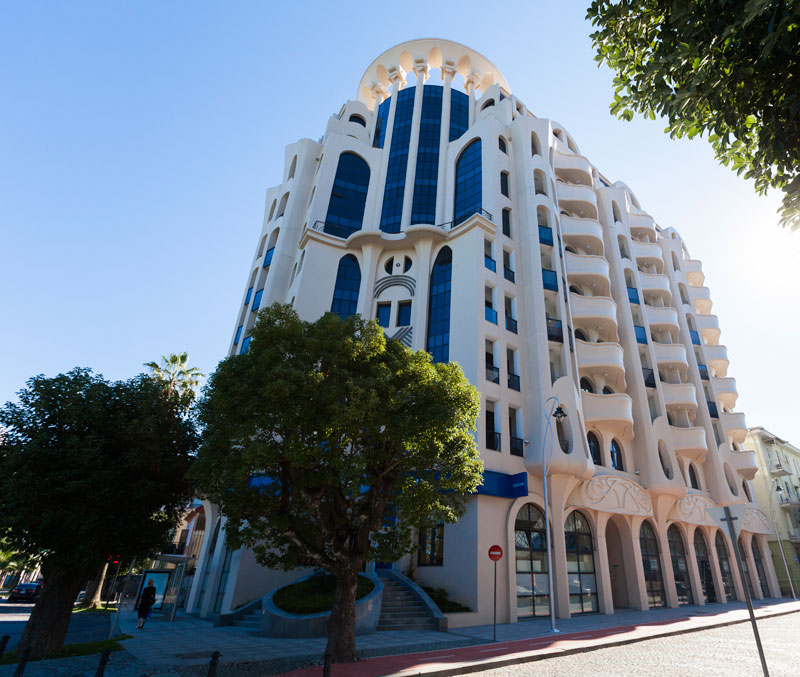 In addition to the contributions it has made to the Defense Industry, Nurol Machinery, which produces high quality products using its modern manufacturing technology, continues its Research & Development based product development works with its strong and experienced staff. In the meantime, the company continues to design and manufacture new products in the field of defense and security.
Nurol Steel as a part of Nurol Machinery Industry, has become one of the pioneering Turkish companies in the sector with its annual production capacity of 12,000 tons. The company carries out its activities both domestically and abroad, working on steel bridges and structures, oil pipelines and pumping stations, and refineries as well as the manufacturing and assembly of the electromechanical equipment of power plants.
Nurol Technologies, a new investment of NUROL Group, with its fully-automated modern production facilities, utilizes technologies with sophisticated materials, and works for different industries such as defense, aviation, energy, medicine, textiles, metallurgy, and chemicals in Turkey and worldwide. With its strength in R&D, Nurol Technologies focuses on nanotechnology and its implementations in order to rank among the pioneering establishments in the field.
NUROLBank, which was established by Nurol Group of Companies in 1999 as an investment bank in the finance sector, continues its activities in Istanbul, Ankara and Izmir while setting up a powerful structure with the synergy created.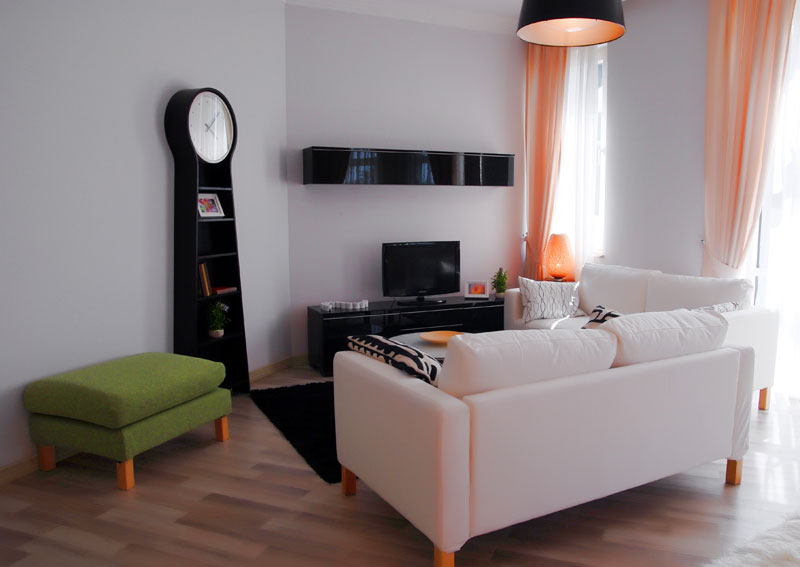 Nurol Real Estate Investment Trust which has undertaken a mission in the modern urbanization process of Turkey, continues to manage a portfolio of ambitious projects in different regions such as Nurol Plaza in Istanbul, Nurol Residence in Ankara, which is the peak-point in the Luxury Housing Sector and Oasis Shopping Center in Bodrum, with new projects in line.
In the tourism sector, Ankara Sheraton Hotel & Convention Center which is owned by Nurol Holding, is in "luxury collection" category of Starwood Hotels & Resorts and proud of its well-deserved international recognition as a result of which it has gained the "Europe's Leading Conference Hotel" and "Turkey's Leading Conference Hotel" of the "2007 World Travel Awards".
The 1,100 capacity resort village owned by Nurol Club Salima in Antalya Kemer continues to offer a warm atmosphere with a difference in quality to its clients coming from all around the world.
Most recently, Sheraton Batumi Hotel Complex has been completed and joined NUROL Group of Companies. The hotel complex includes 220 rooms of different types and a social complex.
With its "A Group Travel Agency" certificate, Bosfor continues to provide services in the tourism sector. Nurol Insurance, on the other hand, provides insurance services with its experienced and effective staff to esteemed clients.
Nurol Group of Companies which produces quality services in every field it operates, shelters under its umbrella: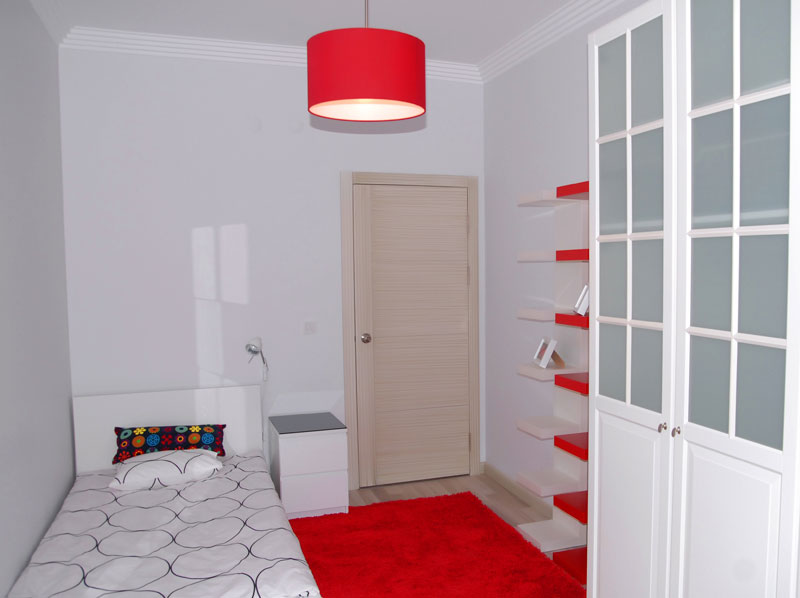 Karum Management engaged in business activities in Ankara and Istanbul, BOTIM, which continues to run the business management of Bodrum Oasis Shopping, Culture and Entertainment Center, and Nurol Aviation, which continues to provide air taxi services worldwide at VIP standards.
In order to undertake an effective role in meeting the increasing energy needs of our country, Nurol Energy continues its various activities. Within this context, it has completed the construction of Ceyhan Hydro Electricity Power Plant Project located within the boundaries of Osmaniye City, through "Enova Energy", a company established for developing hydro-electrical energy projects. In 2010, the project was approved by the Energy Ministry, and the Oşkan and Berkman terminals started commercial production.
The Gulf countries have a considerable share in the construction activities of Nurol Group of Companies' construction activities abroad.
Within the framework of the reference projects in the United Arab Emirates, the total amount of housing units built for esteemed investors of the region, exceeded 500,000 sq. meters. Our regional references also include technological steel manufacturing and urban infrastructure projects.
On the other hand, among our commitments in Abu Dhabi there exist infrastructure projects like sea causeways and canals, various bridge and tunnel structures, and luxury hotels and residences.
In Gulf Qatar is another country within our activity range through our steel manufacturing plant and steel construction projects.
In Kingdom of Saudi Arabia, activities of our Machinery Group particularly the FNSS are progressing, whereas NUROL Construction is also re-initiating its contracting activities as of 2010.
In North Africa, our construction works, which initially started in Algeria, have now expanded through our projects in Libya. Within this scope, Nurol's references include, institutional buildings and infrastructure projects such as dams, bridges and highways.
In Georgia, another country where Nurol's activities are underway, besides the Sheraton Batumi Hotel, and the Police Headquarters in Tbilisi, which serves as the Ministry of Internal Affairs Building,new projects are in line, particularly in the field of energy.
With its name that became the symbol of success, Nurol has also been aware of its social responsibilities. Nurol Education Culture and Sports Foundation, which continues its contributions to several fields of arts, and social life through schools, libraries, education and cultural centers which have been built and donated to the society. It also serves art lovers with the artistic pleasure they seek at its Nurol Art Gallery.
As the pioneering institution of the Turkish private sector, Nurol Holding Group of Companies, which has remarkable accomplishments both at home and across the world, has always been proud of the social and economic values created by the strength it receives from companies that operate in different sectors under its umbrella, including its affiliates and partnerships, and its twenty-thousand employees worldwide.